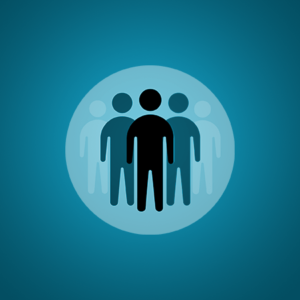 To make fishers of men by loving others as Jesus loved us. Unconditionally.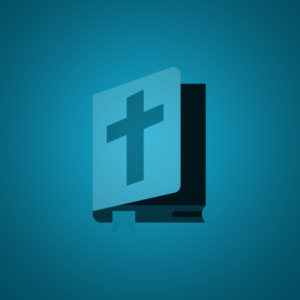 To grow in knowledge and wisdom through studying the Bible.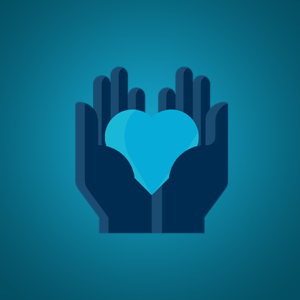 To give freely as we have received. To generously bless with joy.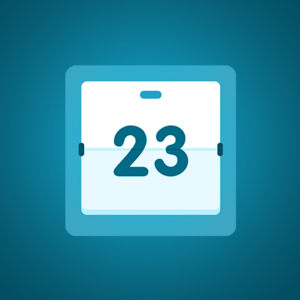 To connect with other believers in community at church and elsewhere.
We would love to invite your children to join us for Vacation Bible School this summer!
Students ages 3-finishing 8th graders will be learning about how Jesus rescues when we feel lonely, worried, and powerless or when we struggle or do wrong.
Each night will be filled with songs, FREE dinner, experiments, games, and Bible lessons. It is all FREE and we are preparing a place just for you.