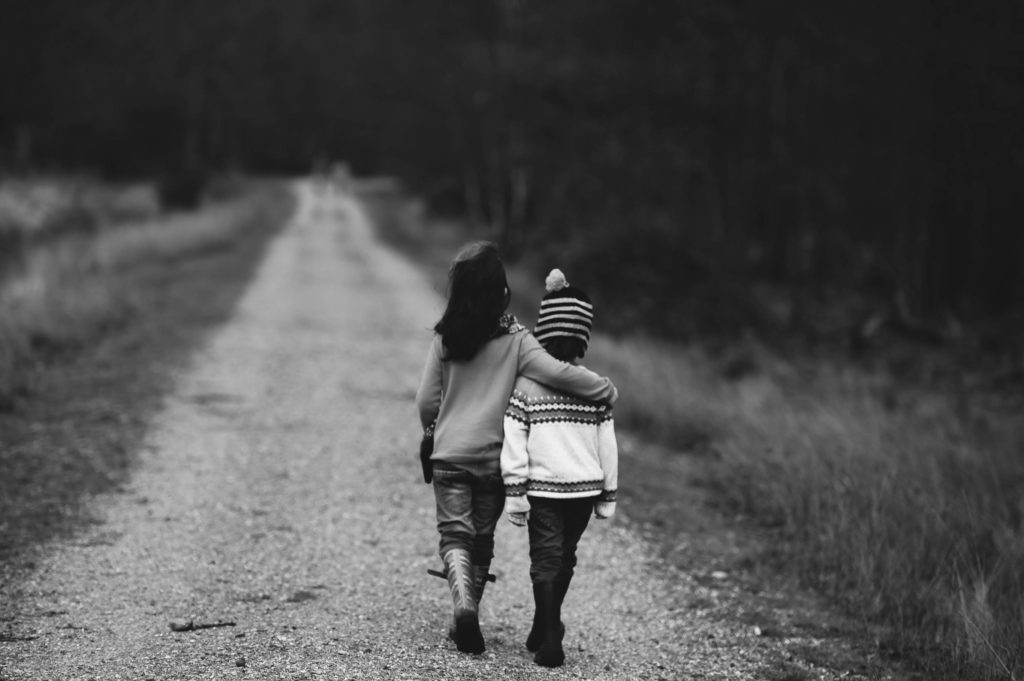 To make fishers of men by loving others as Jesus loved us. Unconditionally.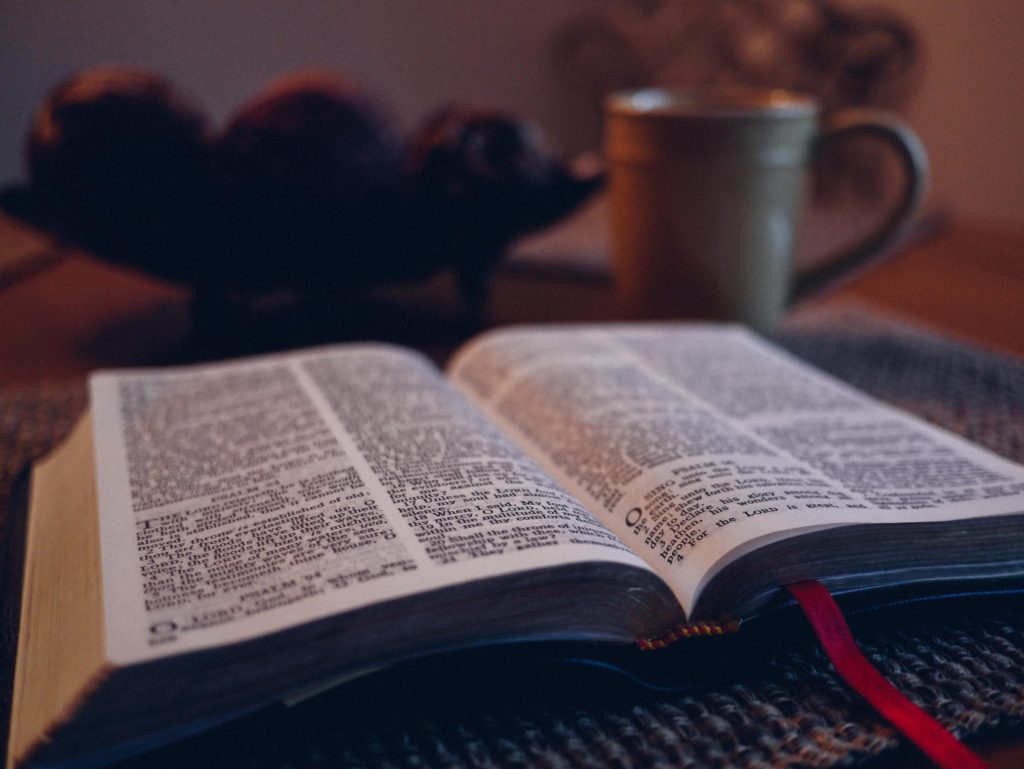 To grow in knowledge and wisdom through studying the Bible.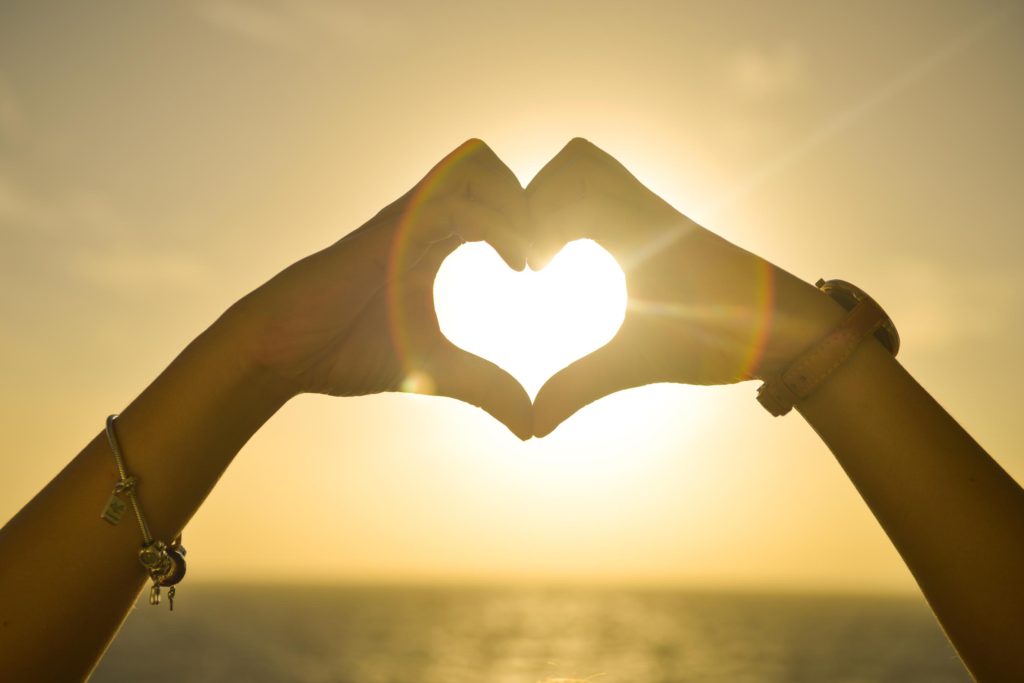 To give freely as we have received. To generously bless with joy.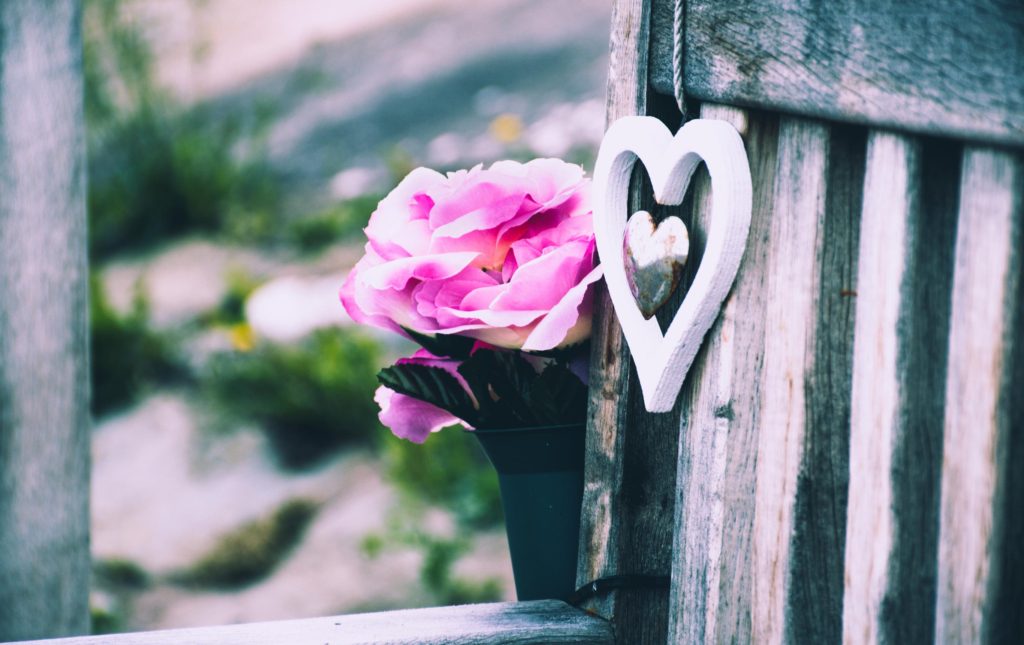 To connect with other believers in community at church and elsewhere.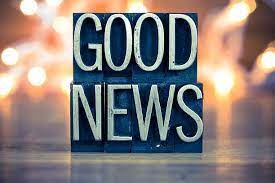 Dear Mitchell Family:
"To everything there is a season, and a time to every purpose under the heaven:" Ecclesiastes 3:1
We are moving indoors! We've been looking forward to this missed normalcy for over a year! We have had some challenging and difficult times since COVID19 arrived. But as we have struggled with fears and uncertainty, the Lord has been faithful! Isn't He always?! His mercies are new every morning. Great is His faithfulness!
Our Sunday morning service, our bible studies, our youth and children's ministries, our finances and other aspects of our ministries and fellowship have been in flux; but the Lord has surely continued and even increased His blessings in many ways! Drive-in church and the Facebook video of the services have been well received and have had more views than before the pandemic struck. Some have enjoyed this season and thought the changes were kinda fun!
However, the times and conditions, as Bob Dylan wrote over 50 years ago- "they are a changing"! The General Board has been prayerfully monitoring and considering regularly when and what changes should be made, in compliance with County guidelines, which would honor God and improve our ability to worship without safely and sowing disharmony. At our April 13th Board meeting, it was decided to move our Sunday morning worship service inside to the main sanctuary beginning this Sunday, April 18th at 10:45 am. The service will be broadcast live in the gym for any overflow or for anyone who wishes to worship in a larger space environment.
There are surely a lot of "what about" questions you may be have in mind – there certainly were at the Board meetings as these issues were considered. Here are some of the most important things you may want to know: Our State and county ruled yesterday, to change their formerly mandated guidelines (to comply with the Supreme Court's decision that churches be treated like many other venues), namely "location and capacity" restrictions to voluntary suggestions. They encourage limiting occupancy to the prior 25% of capacity. We will encourage attendees to worship in the overflow (Fellowship Hall) area well before the sanctuary reaches capacity so social distancing can be practiced.
Despite the State and county changes for churches, we understand that distancing and mask wearing are still guideline requirements, particularly during singing. We ask that you try to sit with your families to make more seating available while maintaining distancing space. We ask that you use your discretion with love and respect to those who may feel different than you do about the COVID rules and risks, and wear masks especially during singing. Masks and hand sanitizer, still mandatory, will be available to you if you forget to bring them.
Hugs and handshaking might be on hold and a few things may be different, but there is nothing like fellowshipping in person with your brothers and sisters in Christ! For the foreseeable future, we will continue to use Facebook to show the service live if you think that is best for you. As always, if you are sick or have any symptoms of COVID19, please watch us online and come back when you are well.
Kids/youth Sunday morning activities will continue and there may soon be limited (under 5 children at any given time) nursery available. Stay tuned for information regarding any changes in the logistics of moving our kids/youth to and from their families during the morning.
One thing will never change- Love for each other; Respect for different opinions; Unity in the spirit; Studying the word; Praying to our Father; and Worshiping and Glorifying Him. These, in all seasons, are what we want to be about at MCC! We are thankful for your honoring responsiveness to your leaders.