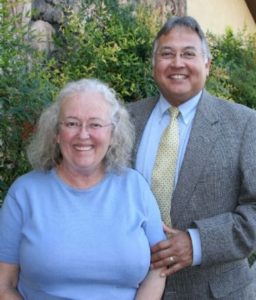 Senior Pastor
David Sotelo
T

he Lord has blessed us greatly by bringing us together with Dave and Sherry Sotelo as our Sr. Pastor and wife. What an encouragement they have been to us. Pastor Dave started his ministry in 1980 and has served as a youth pastor, senior pastor in two churches, pastor of caring ministries in a large church, and interim pastor in two churches, serving for over 30 years of productive ministry. He and Sherry have four adult children.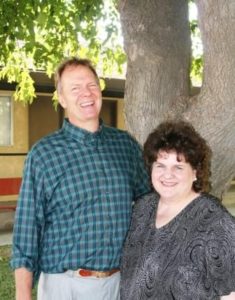 Discipleship Pastor
Rex Wright
Rex Wright is our calling and discipleship pastor and has never met a stranger! He and his wife, Carol, have a great love for people and desire to share the love of Jesus with all they meet. Carol has a great ministry in music as our pianist. Rex and Carol have two adult children.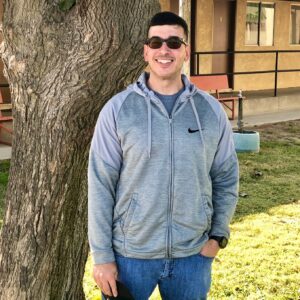 Youth Group Director
Tim Mejia joined the staff of Mitchell Community Church in May of 2020 where he currently serves as Youth Group Director. Born and raised in the Modesto area, he gave his life to Christ and was baptized in March of 2003. Tim enjoys guitar, missions trips, evangelism, and helping students grow in, and live out, their faith.