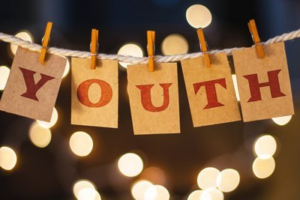 We are excited to welcome our new youth director, Tim Mejia! Tim is meeting with our Jr. High and High School age kiddos during our church service. They are under some trees or in a spacious room, praising Jesus and keeping socially distant. Come join the fun! Every Sunday at 10:45!
Our youth group has taken on the Name "Soujouners!"
Sojourn(er) – a temporary stay or a person who resides temporarily in a place, just passing through. It is a good reminder that this life is not our permanent residence but is only temporary. We are awaiting another kingdom to come soon which will be our final destination.
"but our citizenship is in heaven. and we eagerly await a savior from there, the Lord jesus christ…" Philippians 3:20
Find them on facebook here: